About Nextmegabyte, is a brand of Greenitco Technologies Pvt Ltd is a Software Consulting firm, Offering end-to-end solutions such as Turnkey IT Solutions, Hardware, IT Asset Management, Asset Auditing, NFC Solutions, Technical Recruitment, Contract Staffing right from website designing / SEO/ ISO certification assistance. We are technology oriented company, which has helped us to manage the large customers of client's services. We are the leading IT solutions provider service company in India. We align ourselves with our customers as partners to assist them in achieving their goals and objectives. We have developed a reputation as a premier vendor, especially in the area of IT Solutions.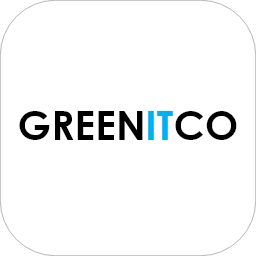 Our reputation for service is second to none, and our entire staff stands ready to work with client and client staff in any way, that we can be of assistance. We would be delighted to demonstrate to you how our services can be 100% resourceful to client organization. Our primary objective is to enhance our customer's requirements. We provide cost effective solutions backed by excellent service to allow client to concentrate on RIGHT and PERFECT MATCHES.
In Western India, Nextmegabyte is synonymous with Customer Satisfaction and Trust. Check what our customer say about Nextmegabyte.